채용정보 상세내용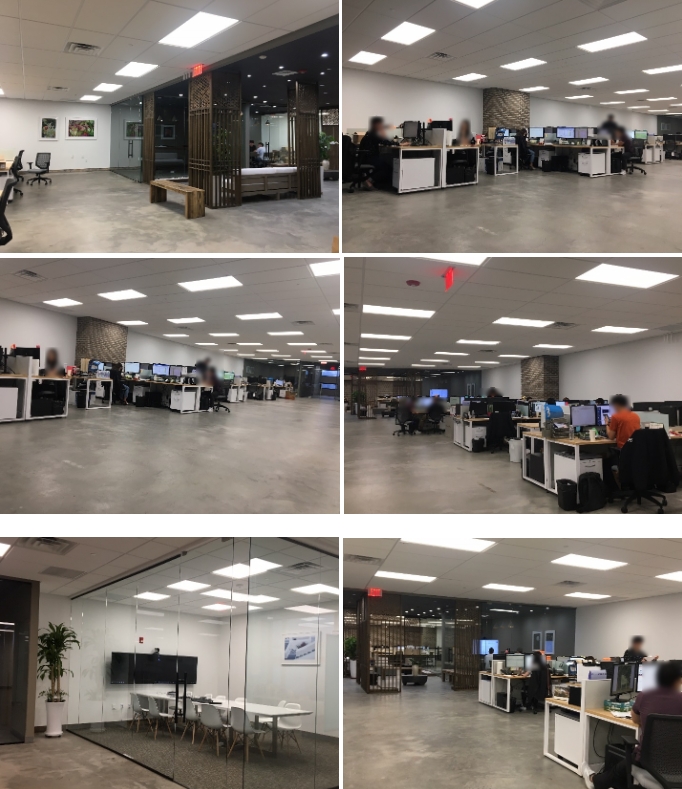 <회사 내부>
회사
- 2006년 설립된 직원수 139명 규모의 식품 수입/유통회사
- 미국 전 지역에 53개의 매장을 보유한 * Mart의 구매 및 유통 업무를 담당
근무지역
- 미국 뉴저지주, Carlstadt
모집 포지션
1. E-Commerce부서
- Assist customers with accurate information regardless of company's products and services through phone, email or website
- Support customer orders or changes according to grocery department's policies, inventories and procedures
- Organize customer database and maintain online sales promotion
- Communicate with UPS, FedEx and Periship to provide better services, inquire about delivery process and investigate on parcels
2. Meat Dept
- Perform Market analysis, manage lists of ordered items by analyzing sales trends
- Support to source and buy international products
- Understand and assist vendors, items, and stores
- Report lists of ordered items and store price
- Cooperate to take inventory and involve in a sales strategy

3. Marketing & PD Dept.
- Manage demonstration and event schedules at H Mart all across the United States
- Assist in Pop-up events and plan promotion events.
- Create Point of Purchase(POP) and Product PR materials in stores.
- Regularly visit stores to manage events while completing office work.
- New products registration
4. Cafe&Bakery부서
- Perform Market Analysis; manage lists of ordered items by analyzing sales trends
- Assist in planning purchasing plan through market trend analysis
- Support to source and buy domestic and international products
- Report lists of ordered items and store price
- Cooperate to take inventory and involve in a sales strategy
- Invoicing
- Cafe Employees Schedule Management
- Store Management (Store Decorations/Bread Display../ Keep in touch with each store)
5. MDM Dept
- Organize Weekly Sale and notify to stores
- Organize Special Sale and communicate with Marketing team
- Organize Coupon for Senior Newspaper and notify to stores
- Perform Price check Weekly/E coupon/Speical list
- Update Weekly Sale, Special Sale on ARAM
- Confirm Weekly/Special Sales of Senior Newspaper Design
- Resolve various issue regarding Sale Items and Images
- Confirm Event Approval Form
- Issue / Revise Purchase Order
- Issue and fie Purchase Order pdf

급여
- 시간당 13불 10센트
기타
- 점심제공
- 출퇴근 카풀 제공
- 근무시간 내 간식제공
- 영어수업 진행
- * Mart 상품권 지급
근무시간
- 주 5일(월~금요일), 오전 8시 30분~오후 7시 30분
지원자격
- 경영, 경제, 무역, 국제통상, 물류, 영어영문, 유통, 식품공학 등 포지션 관련 전공자
[참고]
- 매년 취업비자 스폰이력 확인.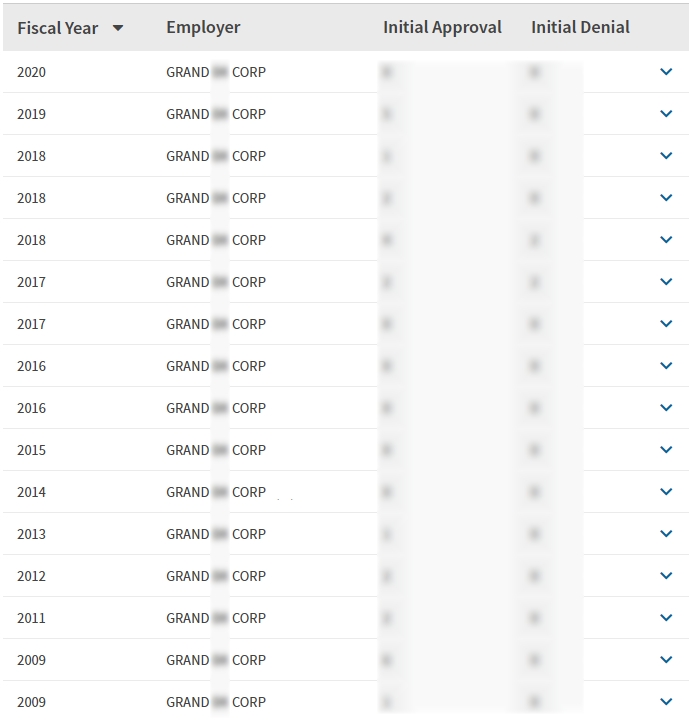 [문의 및 지원하기]
- 전화 : 02-554-7574 // 010-6383-7564
- 카톡 : heungchan
- 메일 : janghc@workbridge.co.kr